The Atmosphere
With a retro feel reminiscent of the French Quarter and the "Golden Age of Jazz", Arpeggios has a unique and engaging atmosphere. It's a smooth, jazz vibe in a charming, upscale environment conducive to fun, relaxation and conversation with friends.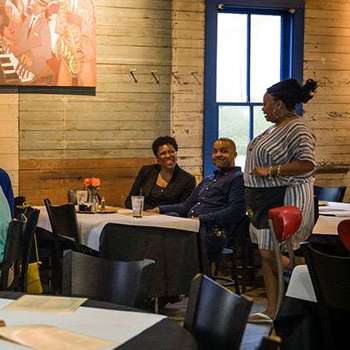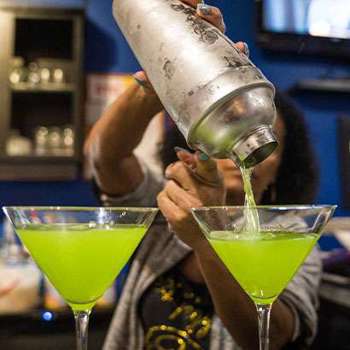 The Drinks
Arpeggios is known for serving creatively delicious cocktails, as well as traditional drinks. Whether you're in the mood for something new and adventurous or the simple comfort of your favorite drink, we offer cocktails of all kinds, as well as a wide selection of wine and beer.
The Food
From traditional Creole cooking to Italian, French and Mexican influences, there's something delicious for every taste. It's all prepared with passion and served with love to truly please your palate.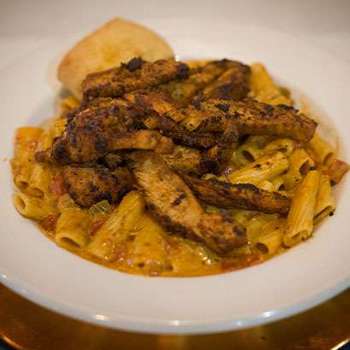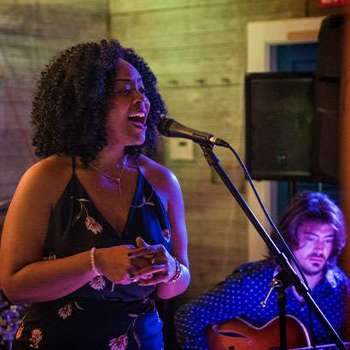 The Service
All of our staff members are focused on making sure your experience at Arpeggios is fun, comfortable and memorable. We deliver prompt, friendly service with attention to detail, and we truly care about our customers and want you to have a great time when you visit us